Utility Belt

-Image © Zynga
Information
Available On
November 19, 2009
Type
Armor
Quality
Common
Attack
30
Defense
30
Combined
60
Source
Zynga Gifts
Giftable
Giftable
Obtained by downloading Zynga's Mafia Wars toolbar[1]
This is currently only available for IE 7+ and Firefox 2+
The toolbar gives either 200 energy or stamina but if your lucky you get 25% of your maximum energy
The toolbar energy or stamina bonuses every 8 hours
If players want the Utility Belt but do not want the toolbar, then they can simply install the toolbar and then uninstall it via "Add and Remove Programs".
NOTICE: After uninstalling the toolbar you will not get energy or stamina bonuses anymore.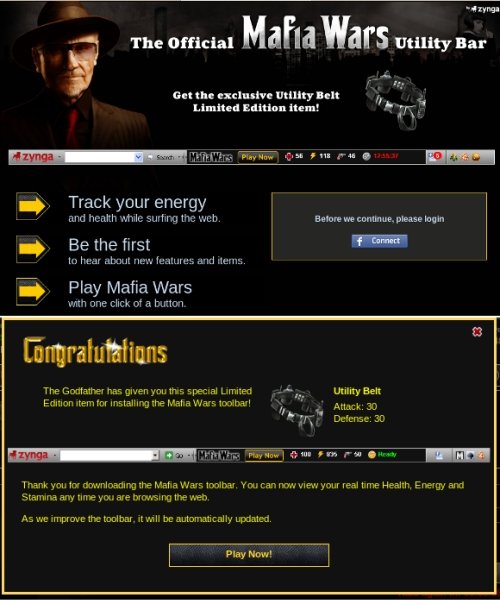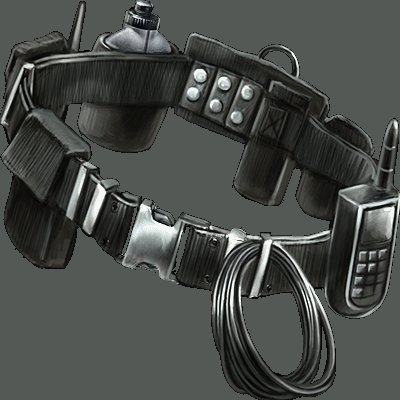 Ad blocker interference detected!
Wikia is a free-to-use site that makes money from advertising. We have a modified experience for viewers using ad blockers

Wikia is not accessible if you've made further modifications. Remove the custom ad blocker rule(s) and the page will load as expected.