Inventory


Thai Note

 
Type
Effects

Needed to access Bangkok

The Thai Note is one of 3 items required to unlock the final item required to access Bangkok, the Thai Passport. It is found as a loot drop from the Smuggle Thai Gems job in the Enforcer job tier in New York. On December 29, 2009 the image for the Thai Note changed.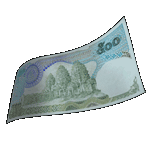 Back side.
Old image
Edit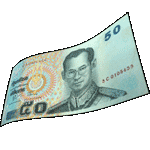 Front side.
This item was released on December 9, 2009.
This item has no attack or defense stats, and it does not appear in one's Inventory.