Achieved by mastering Assassin job tier of Bangkok, this is currently the second best animal in terms of attack (after Lionfish) and joint third best in terms of defense (after gold level Red Piranha and Bald Eagle, tied with silver level Bald Eagle).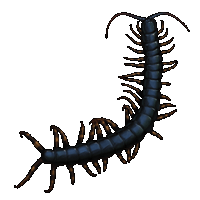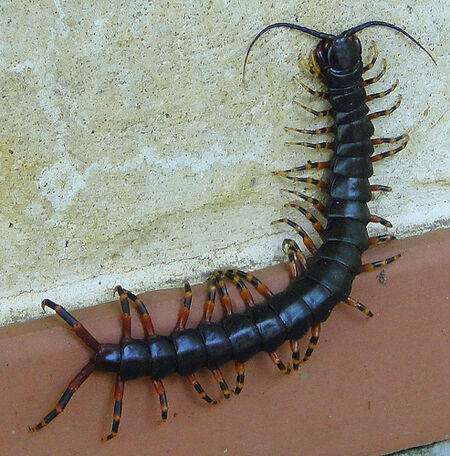 As seen here on Barloventomagico's Flickr Page
Ad blocker interference detected!
Wikia is a free-to-use site that makes money from advertising. We have a modified experience for viewers using ad blockers

Wikia is not accessible if you've made further modifications. Remove the custom ad blocker rule(s) and the page will load as expected.