On November 17, 2010 Recruiting was added in Mafia Wars. You can recruit a friend to your mafia under your name.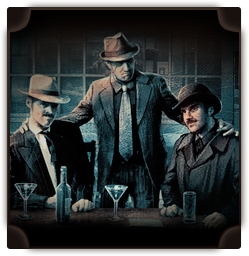 When he/she reaches level 25 you need to go to My Mafia page and click collect to be rewarded with The Teacher v1 while he/she will be rewarded with The Student v1.
On January 27, 2011 a new set of items was introduced to the recuting scene. The new Master and Apprentice replaced the old ones.
November 17, 2010
Edit
January 27, 2011
Edit
Ad blocker interference detected!
Wikia is a free-to-use site that makes money from advertising. We have a modified experience for viewers using ad blockers

Wikia is not accessible if you've made further modifications. Remove the custom ad blocker rule(s) and the page will load as expected.