Parisian Map

-Image © Zynga
Information
Available On
April 24, 2010
Type
Consumables
Quality
Uncommon
Source
Random Loot from Jobs, Robbing, and Fighting
History
| Date | Events |
| --- | --- |
| April 24, 2010 | Random Loot from Jobs, Robbing, and Fighting |

You'll need this item to perform jobs in Paris.

Before mastering any chapters, you can get 10 Parisian Maps everyday from the "Challenge Mission" page by clicking the "Collect Maps" button.
After mastering the 1st chapter, you can get 15 per day, and after mastering Chapter 2, you can get 23 Parisian Maps per day.

Additional maps drop rarely while doing jobs, fighting, and robbing.
The number of maps needed to complete each Paris job will increase by 1 each time you complete 3 jobs in a row within 8 hours of each other. The maximum possible number of maps required per job is 2 above the base requirement.

Chapter 1 - Procure De France:

Minimum: 76
Maximum: 169


Chapter 2 - From Paris, With Louvre:

Minimum: 127
Maximum: 229


Chapter 3 - The Last Tangle in Paris:

Minimum: 178
Maximum: 280


Total Parisian Maps required to complete Paris:
Minimum: 381
Maximum: 678

Screenshot
Edit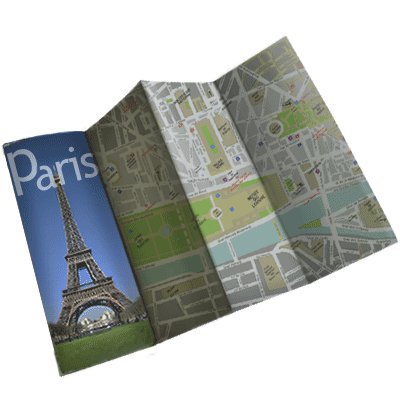 Ad blocker interference detected!
Wikia is a free-to-use site that makes money from advertising. We have a modified experience for viewers using ad blockers

Wikia is not accessible if you've made further modifications. Remove the custom ad blocker rule(s) and the page will load as expected.