It is based off the 2009 Mastretta MXT sports car, made by Mexican auto maker Mastretta.
In Spanish, serpiente means snake.
This item was only available on April 1, 2010. The day after it was changed back to the Mara Serpiente.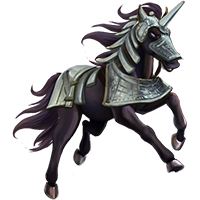 Ad blocker interference detected!
Wikia is a free-to-use site that makes money from advertising. We have a modified experience for viewers using ad blockers

Wikia is not accessible if you've made further modifications. Remove the custom ad blocker rule(s) and the page will load as expected.