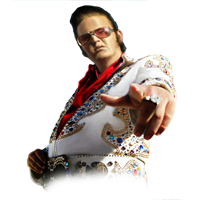 [** With gold treasure chest key,soccer balls and health refill kept out of the purchase mastery, the cheapest thing to buy were silver treasure chest keys (5rp) and it raised your purchase mastery meter by 1bar after each purchase]
Similar kind of the picture.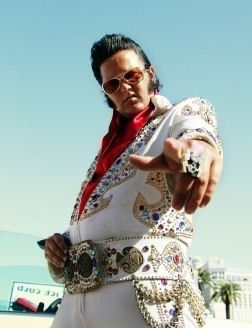 Ad blocker interference detected!
Wikia is a free-to-use site that makes money from advertising. We have a modified experience for viewers using ad blockers

Wikia is not accessible if you've made further modifications. Remove the custom ad blocker rule(s) and the page will load as expected.