This is the first district in Manhattan.
Total number of jobs: 4 (not including boss)
Hunt Down Alex NashEdit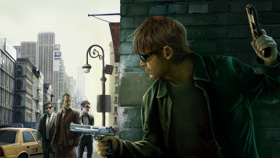 Mastery Levels
Payout
This job requires...
25% 25% 20% 10%

$350 


 1 (1.00) 

1
Build Your CrewEdit
REQUIRES 2 Members in your Mafia
If you do not have any members in your mafia yet, you can buy some for $1,000 each.
Mastery Levels
Payout
This job requires...
20% 25% 20% 10%

$700 


 3 (1.00) 

3
2
Branch Point
Edit
Here, you get a choice of 2 different jobs, and continue on to fight the boss. However, to get full level mastery, you MUST do BOTH jobs.
Steal Bulletproof VestsEdit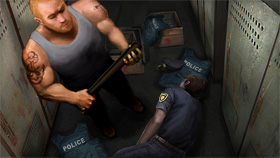 Mastery Levels
Payout
This job requires...
15% 10% 8% 6%

$944 


 2 (1.00) 


2
Visit a Gun RunnerEdit
Mastery Levels
Payout
This job requires...
15% 10% 8% 6%

$1,260 


 2 (1.00) 


2
Take Out Nash's CrewEdit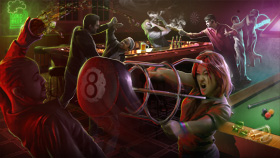 Mastery Levels
Payout
This job requires...
15% 10% 8% 6%

$630 


 11 

9
Boss: Alex NashEdit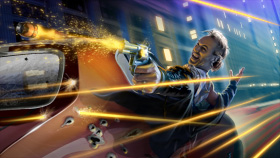 Mastery Levels
Payout
This job requires...

$1,500 

 


2
Mastery Loot
Edit

Nash's Sighted Pistol