Clans
Click on the link below to search for your respective Clan
Index

* - 0-9 - A - B - C - D - E - F - G - H - I - J - K - L - M - N - O - P - Q - R - S - T - U - V - W - X - Y - Z
CLAN


☫RATPACK☫/☫BPK☫

Full Name:
☫RATPACK☫/☫BPK☫
Tags:
☫RATPACK☫/RдTPдCK☫/☫BPK☫/☠BPK☠
Founded:
Gary Shaw
Key people:
Godfather John Trask
Recruitment officer Judy Trask
Boss Peter Engels
Boss Gen Ghis Khan
Alliance officer Ruth Rice-Turner
BPK War Page = www.facebook.com/pages/BPK-Death-Before-Dishonor/206498882717745?ref=ts

RATPACK War page = www.facebook.com/pages/Ratpack-Fight-page/121435124602690

Recruitment Page = www.facebook.com/groups/143107502367557/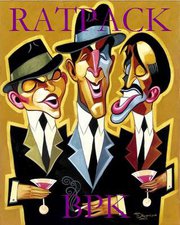 ☫RATPACK☫ was founded in Oct 08. We are mainly a support group which enjoys a little fighting and is always there to help feel free to stop by and check us out!! Through the past few years there have been many changes in Mafia wars and the group community through it all we have prevailed and will continue doing so. If you enjoy the company of good friends and like to be part of a compassionate , friendly family.. Check out our recruitment, war pages contact an admin and we'll be happy to talk with you.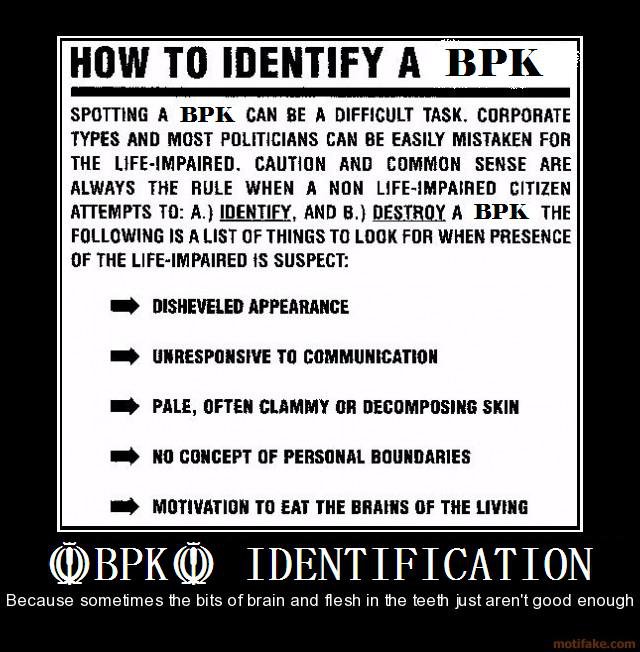 Ad blocker interference detected!
Wikia is a free-to-use site that makes money from advertising. We have a modified experience for viewers using ad blockers

Wikia is not accessible if you've made further modifications. Remove the custom ad blocker rule(s) and the page will load as expected.