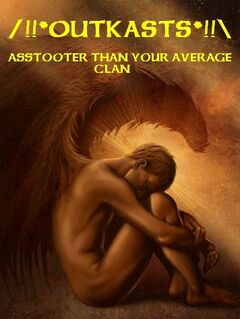 This is a democratic group..we share respect..loyalty..and honor among our family..we will protect one another and aide one another in their growth.and provide a group that is unique in its own way...So welcome.You are in control of your group.
http://www.facebook.com/group.php?gid=133313960029254&ref=search
Ad blocker interference detected!
Wikia is a free-to-use site that makes money from advertising. We have a modified experience for viewers using ad blockers

Wikia is not accessible if you've made further modifications. Remove the custom ad blocker rule(s) and the page will load as expected.