We are dedicated to become the strongest and smartest players of Mafia Wars, and to protect our OWN!
New clan founded upon the principles of fair play, loyalty, commitment to family and allies, protection from bullying/harassment and above all, having FUN! All levels welcome.
We're offering training for those wishing to better understand the competitive aspects of the game, contests and loot giveaways, mock wars with allied clans, bully protection, links, information and..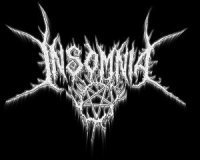 Ad blocker interference detected!
Wikia is a free-to-use site that makes money from advertising. We have a modified experience for viewers using ad blockers

Wikia is not accessible if you've made further modifications. Remove the custom ad blocker rule(s) and the page will load as expected.