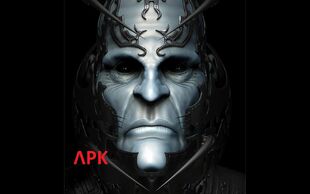 Write
We follow the USMC motto *SEMPER FI* meaning "Always Faithful"
If you are interested contact an Admin.We are a Clan that likes to have fun , we have arranged Mock Wars and occasional Drive By's, Icing contests and so on.
So if you want to have Fun come and JOIN US !!
A small Clan looking to expand, but a strong and friendly family who can help you to become stronger and more knowledgable in all aspects of Mafia Wars. We can provide mentoring and backup so don't hesitate....check us out!!