This item is obtained by beating Boss Bassinov during the fight event Rumble in Russia. The stats depend on what level mastery you beat her at.



49 
59 
108


62 
87 
149



84 
113 
197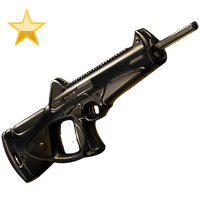 This weapon is based off of a Beretta CX4 Storm.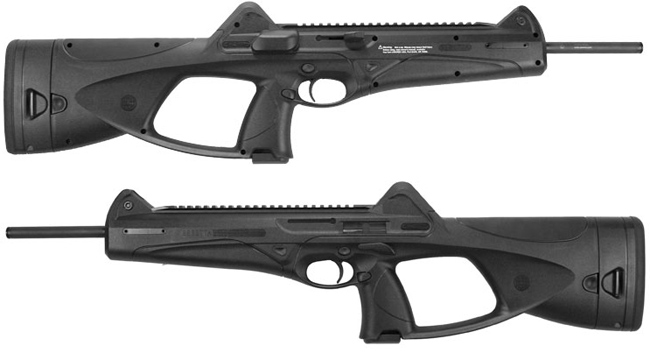 Ad blocker interference detected!
Wikia is a free-to-use site that makes money from advertising. We have a modified experience for viewers using ad blockers

Wikia is not accessible if you've made further modifications. Remove the custom ad blocker rule(s) and the page will load as expected.