History
| Date | Events |
| --- | --- |
| ? | Texas Holdem Poker |
| August 11, 2009 | Name changed from Bullet-Proof Bentley to Bullet-Proof Berkshire |
| ? | Removed from the game |
The Bullet-Proof Berkshire was obtained by accumulating 20,000 chips in Zynga's Texas Hold 'em Poker game. This item was briefly available on the 15th November 2010 by accepting Health Kit requests with links created by Spockholm's Link-a-Nator and has since been removed from the game for reasons unknown.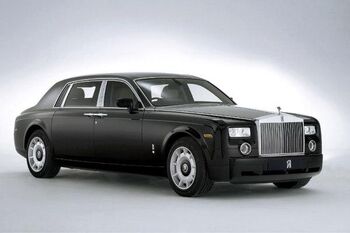 Ad blocker interference detected!
Wikia is a free-to-use site that makes money from advertising. We have a modified experience for viewers using ad blockers

Wikia is not accessible if you've made further modifications. Remove the custom ad blocker rule(s) and the page will load as expected.