North Las Vegas <> Paradise City <> The Lower Strip <> Shogun Casino <> Mojave Desert, The Upper Strip <> Area 51, Hoover Dam
Background
This is the third district, unlocked after defeating the boss in Paradise City.
9 jobs in total, with a choose-your-path play style (not including boss)
4 levels of mastery
You must do all jobs to get mastery
Job requirements and payout increase at each level of mastery
Items Needed
| Mastery Level | Item | Stats |
| --- | --- | --- |
| Bronze | | 85 58 143 |
| Silver | | 101 75 176 |
| Gold | | 113 85 198 |
| Ruby | | 129 104 233 |
Loot
El Escorpión

40 
30 
70

Pump Shotgun

32 
22 
54
Gilded RPG

29 
42 
71

Motorcycle Helmet

22 
32 
54
Femme Fatale

45 
28 
73

Classic Convertible

30 
35 
65

Bison

23 
40 
63
Jobs
Energy Path
Mastery Levels
Payout
Job Requirements
 10%
2,086 (232)

9 
 8%  
3,338 (176)

19  
 6%  
4,589 (118)

39  
 3%
5,424 (68.66)

79 
Mastery Levels
Payout
Job Requirements
 9%
2,512 (251)


 17 (1.700)

10 
 7%  
4,019 (191)


 35 (1.667) 

21  
 5%  
5,526 (129)


 75 (1.744) 

43  
 2%
6,531 (75.94)


 153 (1.779)

86 
Fight Path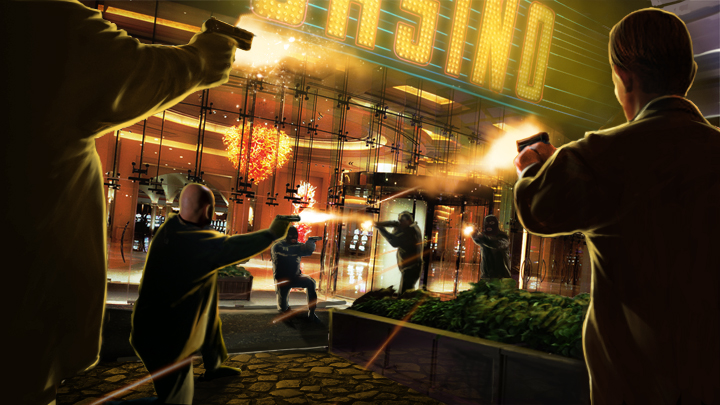 Mastery Levels
Payout
Job Requirements
 12%
24,220 (2,691)


 15 (1.667)

9 
 9%  
38,750 (4,844)


 730 (91.25) 

8  
 6%  
53,280 (17,760)


 665 (221.667) 

3  
 26%
24,220 (2,691)


 565 (62.778)

9 
Mastery Levels
Payout
Job Requirements
 10%
3,287 (274)


 20 (1.667)

12 
 8%  
5,259 (219)


 41 (1.708) 

24  
 5%  
7,231 (151)


 89 (1.854) 

48  
 3%
8,546 (89.02)


 182 (1.896)

96 
Social Path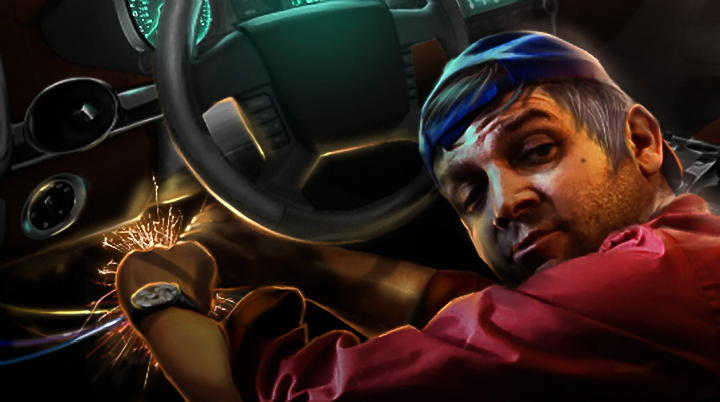 Mastery Levels
Payout
Job Requirements
 14%
2,682 (224)

12 
 11%  
4,291 (172)

25 
 7%  
5,900 (118)

50 
 4%
6,973 (69.73)

100 
This is a Social Job, you can ask your friends for help
Mastery Levels
Payout
Job Requirements
 6%
5,066 (220)


 36 (1.565)

23 
 5%  
8,106 (176)


 72 (1.565) 

46  
 3%  
11,145 (120)


 159 (1.710) 

93  
 2%
13,172 (70.44)


 325 (1.738)

187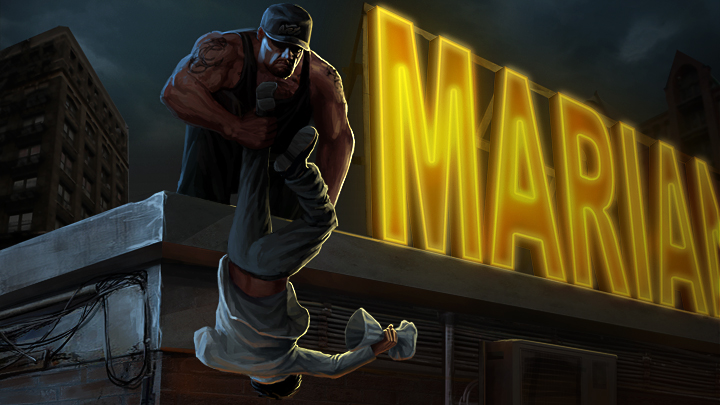 Mastery Levels
Payout
Job Requirements
 15%
3,427 (202)

17 
 11%  
5,483 (161)

34  
 8%  
7,539 (111)

68  
 4%
8,910 (65.51)

136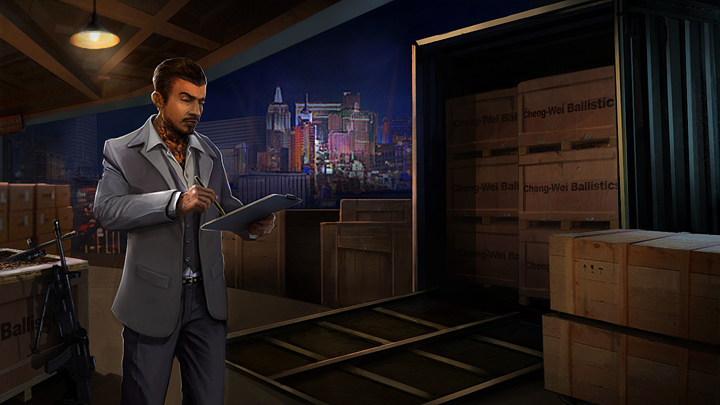 Mastery Levels
Payout
Job Requirements
 12%
3,278 (219)


 23 (1.533)

15 
 9%  
5,245 (175)


 48 (1.600) 

30  
 6%  
7,212 (118)


 103 (1.689) 

61  
 3%
8,523 (69.86)


 210 (1.721)

122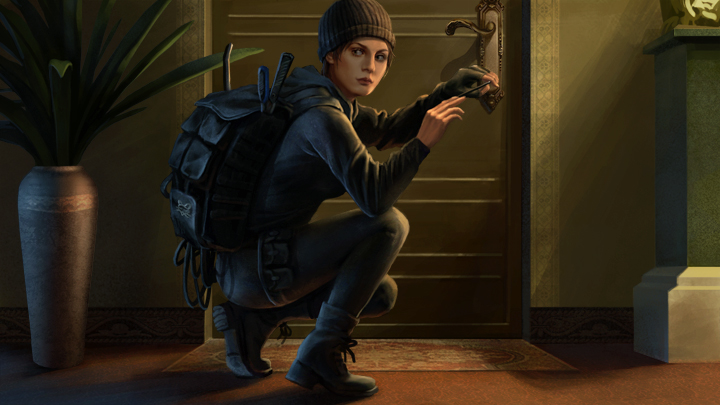 Mastery Levels
Payout
Job Requirements
 9%
3,725 (219)


 26 (1.529)

17 
 8%  
5,960 (175)


 54 (1.588) 

34  
 6%  
8,195 (121)


 117 (1.721) 

68  
 3%
9,685 (71.21)


 239 (1.757)

136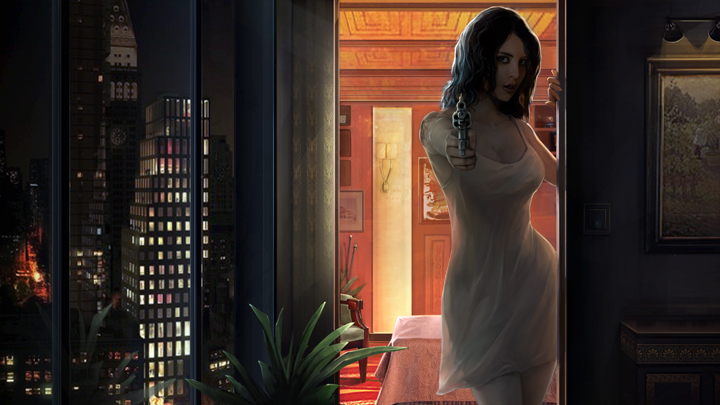 Mastery Levels
Payout
Job Requirements
 100%
30,000 (6,000)


 200 (40.000)

5 
 100%  
37,000 (3,700)


 220 (22.000) 

10 
 100%  
44,000 (2,933)


 240 (16.000) 

15 
 100%
51,000 (2,550)


 260 (13.000)

20 
After bronze mastery Shogun Casino is unlocked.
Mastery 1 - Trieste has 5,000 HP.
Mastery 2 - Trieste has 10,000 HP.
Mastery 3 - Trieste has 15,000 HP.
Mastery 4 - Trieste has 25,000 HP.
Gallery
Ad blocker interference detected!
Wikia is a free-to-use site that makes money from advertising. We have a modified experience for viewers using ad blockers

Wikia is not accessible if you've made further modifications. Remove the custom ad blocker rule(s) and the page will load as expected.