History
| Date | Events |
| --- | --- |
| April 13, 2010 | Redeem from Game Card / Through Mystery Bag |
| September 2010 | Found in Secret Stash |
| October 1, 2010 | Tier 1 War Reward |
To obtain the Big Bad Wolf, put it on your wishlist (use the wishlist adder for this). Mystery bags have a chance to give you a random item from your wishlist, therefore you have a possibility of receiving the Big Bad Wolf.
The Big Bad Wolf can also be obtained as a War Reward.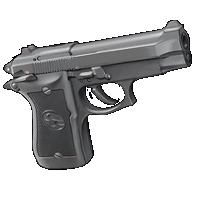 Ad blocker interference detected!
Wikia is a free-to-use site that makes money from advertising. We have a modified experience for viewers using ad blockers

Wikia is not accessible if you've made further modifications. Remove the custom ad blocker rule(s) and the page will load as expected.