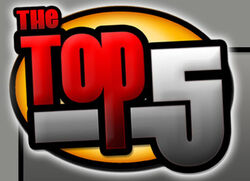 This article contains all the animals that can be collected in mass amounts (ie. you can eventually have 501 items) without using any reward points . These are the top random loot drops from fights, robbing, jobs and tournaments.
It does include Operations since a player may have as many as 10 active operations at any one time which increases the likelihood of Uncommon and Rare loot drops.
For the best of all animals including limited quantity and Reward Point items, see Best Animals.
Top Total Lootable
Top 5 OFFENSIVE Animals - Lootable
Top 5 DEFENSIVE Animals - Lootable
Top 5 COMBINED Animals - Lootable
Related: All Time Best Animals, Best 501 Weapons, Best 501 Armor, Best 501 Vehicles, Top Giftable Animals